Wild Sockeye Salmon Nova Lox - cured, cold-smoked & sliced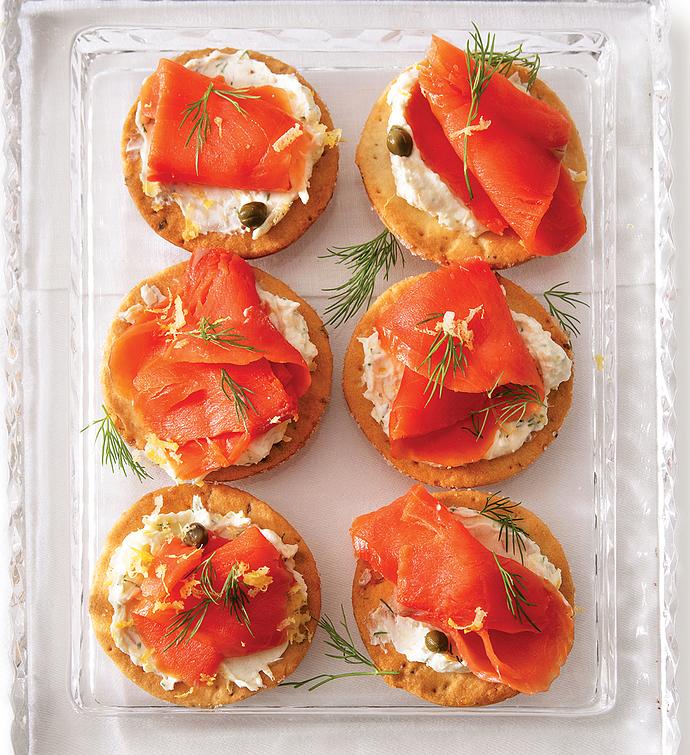 Express two-day shipping is included on this item. Only standard shipping and processing charges will apply. Please note: To avoid weekend transit, orders placed after 10 AM PT / 1 PM ET on Wednesday will ship on Monday of the following week.

OU Kosher
6 packages Wild Sockeye Salmon Nova Lox, cold-smoked, sliced, 4 oz (113g) each
Net Weight: 1 lb 8 oz
Made with sustainably caught wild Pacific sockeye salmon, our Nova lox is cured in a light brine and gently cold-smoked over natural alder. Enjoy it with cream cheese on a bagel, on scrambled eggs, or with latkes and sour cream. Four-ounce portions come to you conveniently pre-sliced, vacuum-packaged, and flash-frozen. One package defrosts in minutes and serves two generously. No added coloring, gluten, nitrates, nitrites, or MSG.
Excellent source of lean protein and vitamin D


700mg omega-3s per serving


Sustainably caught wild Pacific sockeye


Kosher (OU)


Product of Canada
Ingredients: Wild Pacific sockeye salmon (Oncorhynchus nerka), sea salt, demerara sugar, natural hardwood smoke (alder). Contains fish.
Flash-Frozen is the New Fresh: Much of our seafood comes to you frozen, which means you can enjoy seasonally harvested fish and shellfish any time of the year. Freezing fish rapidly and within hours of catch locks in flavor and freshness, giving us straight-from-the-sea taste without the risk of spoiling. Major advances in rapid-freeze technologies mean seafood can be frozen solid in a matter of seconds, which minimizes damage to cell walls, preserving taste, texture, and moisture levels. The process of freezing seafood has evolved to the point where frozen fish is comparable to—if not better than—fresh. In fact, consumer taste-tests conducted by Oregon State University consistently put frozen seafood on top.
Marine Omega-3s: Omega-3 fatty acids are found in seafood, livestock, and some plants, but seafood is the only concentrated source of two types that are vital for human health: eicosapentaenoic acid (EPA) and docosahexaenoic acid (DHA). Evidence suggests consumption of EPA and DHA supports brain development and eye and heart health.