Giving Back to the Community
---
Corporate Giving, VitalGreen Environmental Stewardship & Corporate Culture
Our Corporate Giving:
We contribute a portion of our net profits to a variety of organizations devoted to improving the health and well being of people and the planet that sustains us.
Examples of current recipients include: SeaShare and the Natural Resources Defense Council.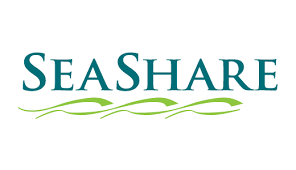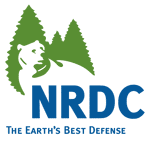 Our VitalGreen Environmental Stewardship Program:
We contribute a substantial sum annually to offset the carbon releases associated with our product shipments to customers.
Working through NativeEnergy, Inc., we've supported a methane-to-energy project at a Pennsylvania farm, and helped turn the town of Greenburg, Kansas into a partially wind-powered community.
Unlike most carbon-offset efforts, our contribution covers the added climate-warming effects of jet emissions at high altitudes … an effect called "radiative forcing". This doubles the size of the contribution required to reflect the total warming effects of our shipments' carbon emissions.
Click here to learn more about our Vital Green program
Our Corporate Culture: Volunteer Days
We encourage our team members to spend up to two days per year performing volunteer work in support of recognized local or national community service groups and their projects. These "Vital Choice Volunteer Days" are fully paid days off that allow our employees the chance to reconnect to their community through service.