Cod's delicate yet distinct flavor provides the perfect canvas for culinary creativity. From a hearty dinner of Icelandic fish stew to a dish of fresh cod roasted with a bright Moroccan vinaigrette, the options for cod recipes are as abundant as the ocean is vast.
Beyond its delicious taste, cod packs a healthy punch of lean protein and essential nutrients. Thriving in diverse environments in the Atlantic and Pacific oceans, cod showcases its adaptability, making it a beloved staple in the cuisines of various cultures, each adding its own flavorful take on the fish.
So, whether you're an experienced chef or eager to improve your cooking skills, exploring the world of cod has great benefits. These seven cod recipes and helpful cooking tips will help you discover the ease of creating delectable dishes that celebrate the wonders of this extraordinary flaky white fish. Get ready to unlock this ingredient's full potential in your kitchen as we share our love for cod!
Roasted Alaskan Cod with Olive, Lemon, & Potato Salad
Elevate your dinner with this Mediterranean-style cod recipe from renowned Seattle chef Jason Wilson. The tender and flavorful Alaskan cod is complemented by a zesty olive and lemon potato salad. This delectable combination — from a James Beard Award winner no less — is easy to make and perfect for any occasion.
Roasted Cod in Charmoula
Get ready to impress guests at your next dinner party with this out-of-the-ordinary cod recipe that's perfect for easy entertaining. The charmoula, a classic Moroccan herb and spice vinaigrette, perfectly complements the delicate, slightly sweet fish, which is roasted and served on a bed of caramelized onions, sun-dried tomatoes, and olives. Complete the meal with potatoes and a green vegetable or salad.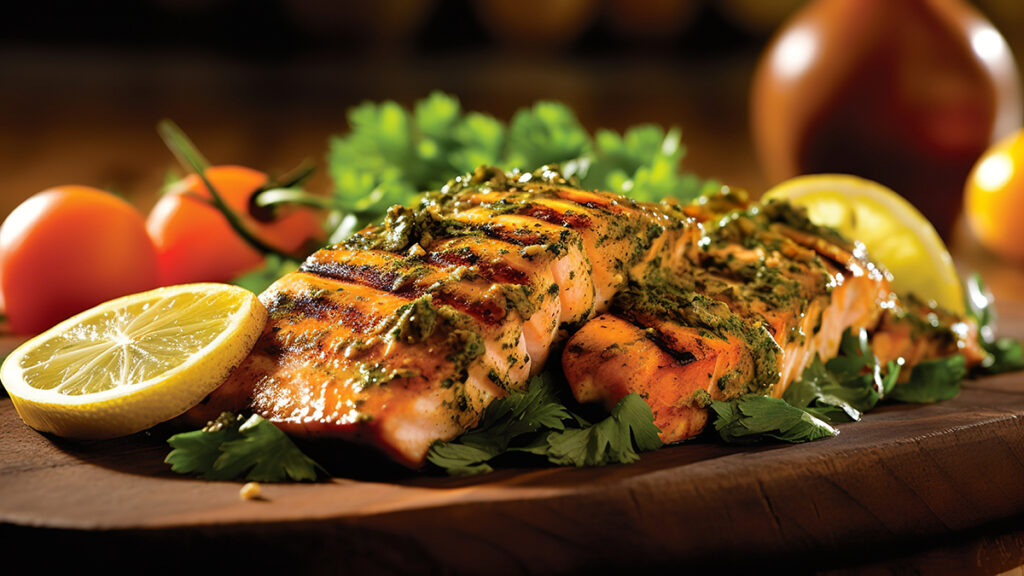 Cod with Bean & Corn Salad
Embrace summer flavors with this unexpected spin on Alaskan cod. Created by Erik Slater, a talented chef from Alaska, this dish celebrates the season's bounty with a fresh bean and corn salad that perfectly complements the tender and flavorful cod. The freshness of the ingredients and ease of preparation — only 25 minutes total (!) — make it an ideal choice for any weeknight meal or weekend gathering.
Cod with Garlic, Peas, and Parsley
Enjoy a healthful treat with this cod recipe, featuring accents of peas and fresh parsley. Harvested in the pristine waters of Alaska, this Pacific cod delivers a firm, moist, and subtly sweet flavor that will please your taste buds.
---

---
Cod Baked in a Tomato and Feta Sauce
This easy-to-make recipe takes inspiration from Greek flavors. It combines tomatoes and feta with fresh herbs like oregano and dill. The tomato sauce is gently thickened in a pan and then spooned over the fish before baking, ensuring a moist and tender result every time. This savory dish is a guaranteed hit, especially when served with steamed asparagus and crusty bread.
Roasted Cod with Green Pesto and Tomato Jam
Fish and pesto are a match made in heaven, as you'll discover in this straightforward recipe crafted by chef Slater. The key ingredients in this spin on traditional Genovese pesto — leafy greens, nuts, cheese, garlic, and olive oil — beautifully complement cod. Together with a chilled glass of award-winning Harry & David Sauvignon Blanc, this winning combination promises a culinary experience you will want to have night after night.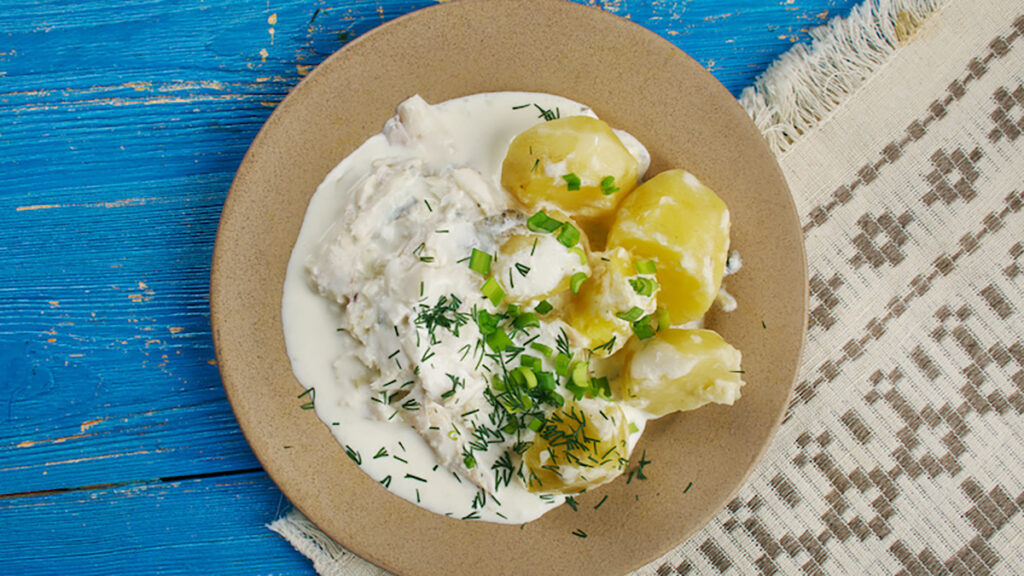 Plokfikksur
As a nation that consumes 200 pounds of seafood per person yearly, Iceland knows its fish. So, try this easy-to-make plokkfiskur, a creamy fish stew with a tasty twist. Boil cod (or another white fish) and potatoes, mash them together, and add a simple béchamel sauce. Iceland offers a range of time-tested options for wholesome seafood meals perfected by seasoned seafood enthusiasts.