Had any haddock lately? Fact is, you've probably had more haddock than you realize, since its versatile, tender, and distinct white flakes makes it a popular seafood protein for fish sticks, fish and chips, fish tacos, and seafood chowder.
But often-anonymous haddock deserves its own moment in the spotlight for flavor alone. Whether baked, fried, smoked, or in the form of the irresistible crispy Yankee kitchen classic — Crispy Baked Haddock— top-quality haddock is neither bland nor forgettable.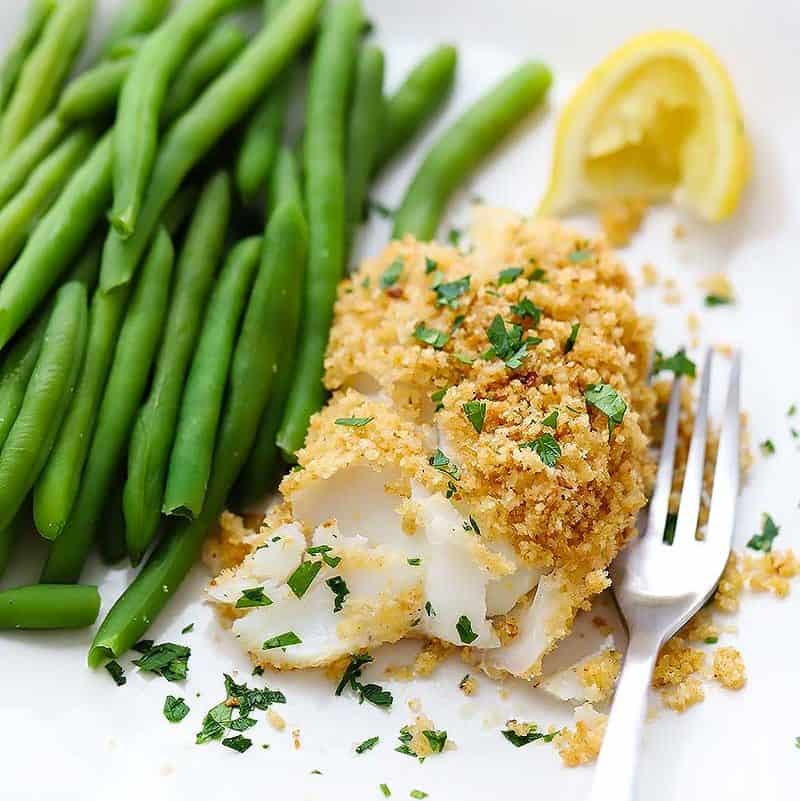 And like all great seafoods, haddock has its own swashbuckling tales of mystery, lore, and legend swimming right alongside.
Haddock Vs. Cod
If you're a firm believer in cod, good news — making haddock a habit isn't a betrayal to your faithful palate. In fact, haddock is a close relative of cod, as they both hail from the Gadidae family.
Their similar taste profiles likely are due to their diets. Both feed on shrimp, crab, and small sand eels, which produces a defined large white flake, moist and meaty.
Haddock has a finer, more tender, and a little more delicate flake than its cousin cod, and the sweetness that typifies saltwater fish is slightly more pronounced. In fact, you could say haddock is more aromatic.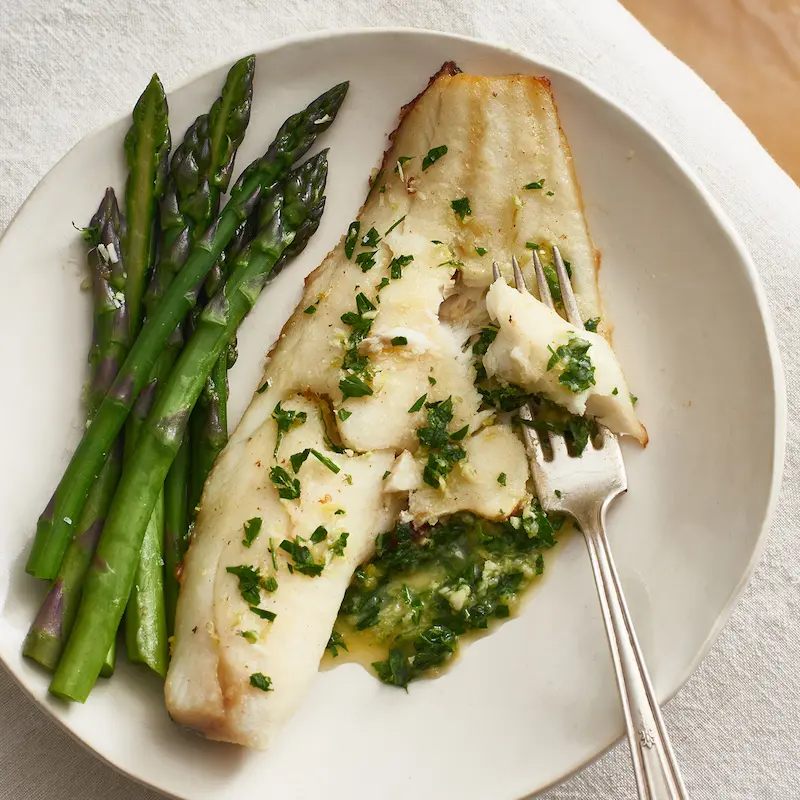 Although cod is the favorite for British fish and chips, many prefer haddock in this classic for its texture and taste.
Awed By Scrod
If you've spent any time in a Yankee kitchen or New England restaurant, you've likely encountered the delightful regional fish dish called "scrod."
Surprisingly for non-Yankees, scrod is not actually one particular fish but rather an umbrella term for "catch of the day" that is usually a young cod or haddock, split and deboned. A classic presentation is to coat the fish in crushed crackers or parmesan, and it's a tasty staple of the region.
Haddock traditions continue today
Perhaps the most common way to serve haddock reflects its status as a truly ancient food. Smoking can both cook and preserve, and it imbues the sweet meat and skin of haddock with a delightfully acrid complexity.
In the Faroe Islands, where fishing is so deeply integrated into its culture that the Faroese are said to be born with oars in their hands, a traditional delicacy is preserved in a very different way: wind-dried fish, or ræstur fiskur.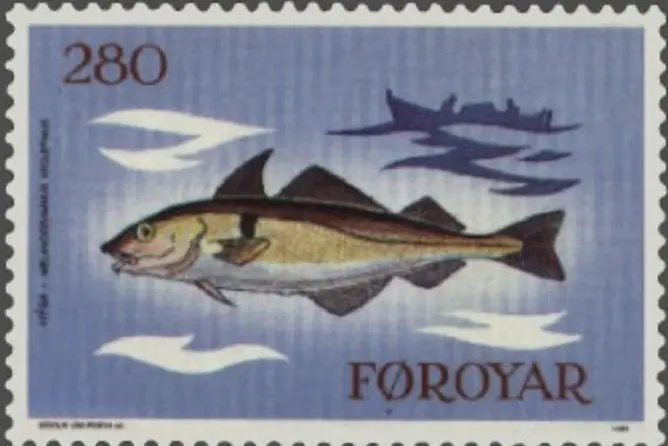 Cleaned fish are bundled together and aged with the help of the abundant wind and ideal temperatures. It's a popular way to preserve haddock and other freshly caught fish (and also meats, such as lamb), as it doesn't require expensive salt and increasingly scarce juniper. This fermentation technique adds a distinctive taste to the haddock and is traditional and specific to the Faroe Islands.
Smoked haddock, on the other hand, is a staple in the U.K. It is often rehydrated by poaching it in milk, and it can be served alongside an egg as part of a proper British breakfast.
Don't make haddock sporadic
In short, haddock is more than a "utility" fish, it has its own identity, should we choose to recognize it.
Author Virginia Woolf took haddock seriously. In her final diary entry, she wrote, "Occupation is essential. And now with some pleasure I find that it's seven, and must cook dinner. Haddock and sausage meat. I think it is true that one gains a certain hold on sausage and haddock by writing them down."
We would all do well to grant often-anonymous haddock the favor of being written down, acknowledged, considered, appreciated, loved… and gratefully eaten.
Whether you fry it, poach it, bake it, or grill it, give it a try — soon you and your dinner guests will be haddock fanatics.