Every day in the United States companies ship millions of items that require temperature control, from flowers and food to pharmaceuticals.
Vital Choice is no exception. When you buy frozen seafood or pasture-raised pork from Vital Choice, you can be confident that it will maintain its temperature right to your door.
But how can we do that sustainably?
You might have noticed that your shipment from Vital Choice included a unique kind of insulating padding wrapped in thin white plastic sheeting. Open the plastic (which, by the way, is recyclable), and inside you'll find a layer of soft, fluffy material that looks like it was knit from multicolored yarn: It's mostly a faded-blue-denim color with specks of other colors.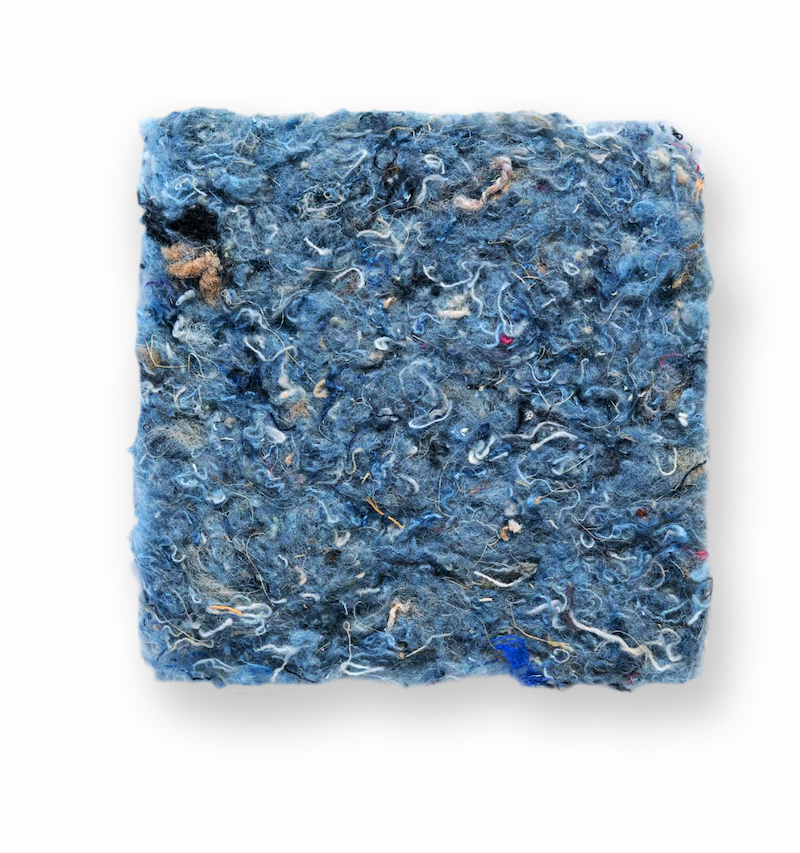 It's soft and pretty. I personally keep some to wrap up a gift or anything that might need cushioning, and I hear that customers have used it to line pet beds.
But it's also an environmental success story.
What is it?
It's an insulating material made from recycled natural fibers, with no harmful chemicals. And because it's pliable, it takes up less space than the formed polystyrene many companies use to ship cold products.
That flexibility ends up saving energy by cutting shipping and warehousing costs. And the material maintains temperatue as well as polystyrene foam of the same thickness, explains Harvey Ticlo, general manager of Bonded Logic, Inc., in Chandler, Arizona.
The insulation is made from denim and other textiles, all either postindustrial or post-consumer. That means those threads came from a clothing manufacturer, textile collection center or apparel retailer.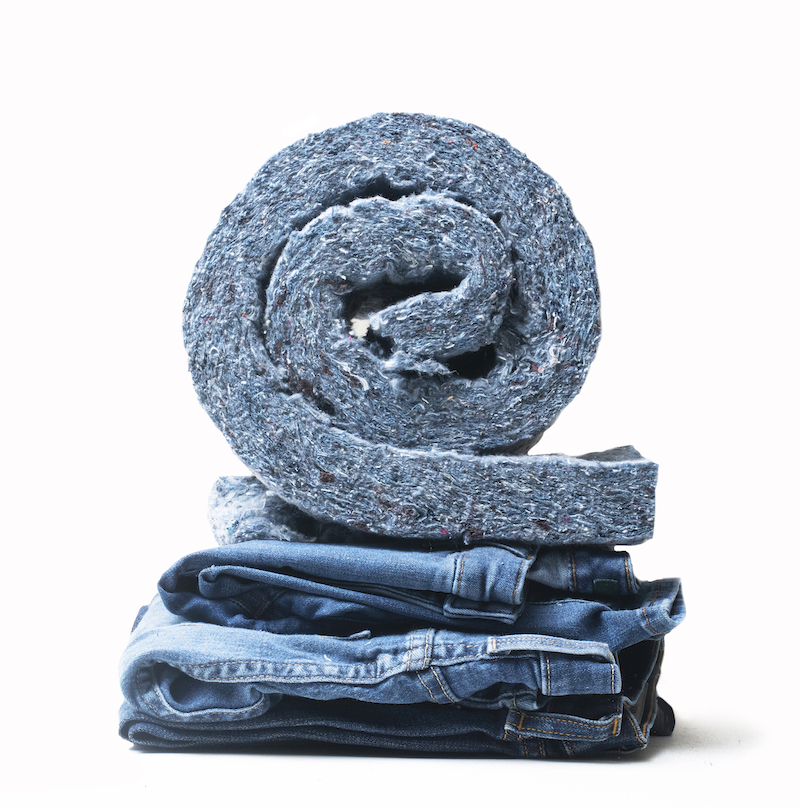 Another bonus: It's also made in the U.S. Bonded Logic has 150 employees across Arizona and Georgia, and it plans to add more this year.
The takeaway: Instead of insulation that might be made from virgin materials or polystyrene foam, we've got an eco-managed alternative that diverts tons of textile waste from landfills each year.
So what exactly is polystyrene foam?
The colloquial name is "plastic foam," short for "expanded polystyrene (EPS)." This plastic starts out as translucent beads called nurdles. Trillions of nurdles are made from natural gas or oil and shipped to factories, where they are melted and molded into the plastic products. Making foam uses heat, steam and gas.
When it breaks apart, it doesn't disappear. Plastic is sturdy stuff. It lingers, potentially for hundreds of years. Microplastics make their way into the ecosystem, and they have been found in fish, seabirds and even human blood.
That's why Vital Choice has chosen a different way.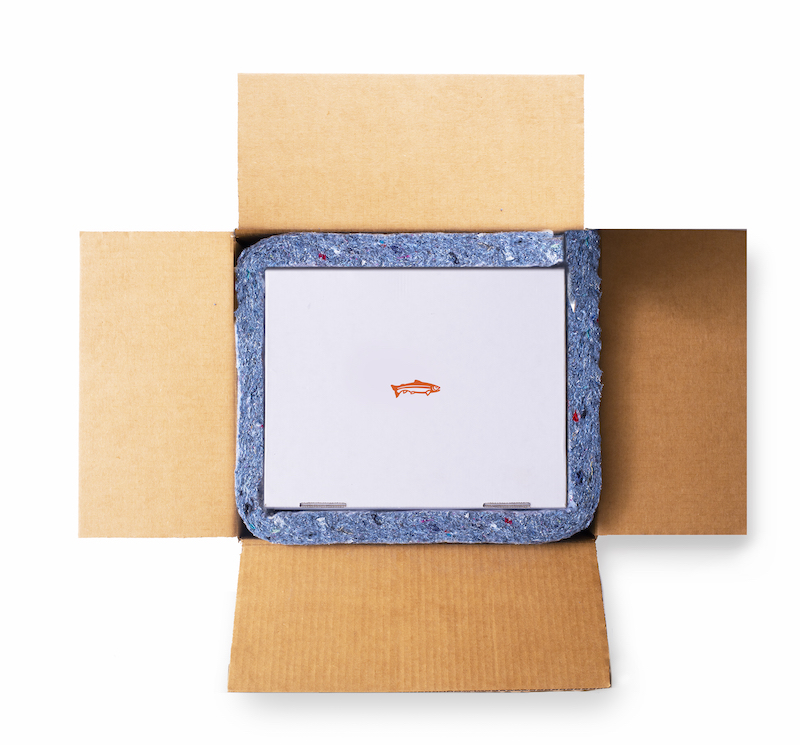 I want to help. Can you use my old denim?
Yes! Send it to us! You can find instructions here, with a shipping label.
You can use the Vital Choice box your last order came in. Pack up any unneeded denim in your home that's at least 90 percent cotton, removing any tags or stickers.
And to recycle our denim insulation, remove the white wrapper and put it in the box as well.
Seal the box, download the prefilled shipping label, attach it to the outside and arrange for pickup or deliver it to your local postal service, UPS or FedEx store.
Then smile. Remember that you are diverting textile waste from landfills and avoiding micro-plastic waste.
Doesn't it feel good to be part of the solution?