Holland America Line's long commitment to mouthwatering sea-to-table dining experiences has reeled in a grateful audience of travelers hungry for fresh and delicious seafood.
Now, the widely celebrated cruise line is deepening its commitment to offering the freshest possible menu options with the announcement of its Global Fresh Fish Program and its development of Vital Choice-inspired dishes on the company's Alaska and Caribbean cruises through 2024.
Whether visiting the beautiful Caribbean islands or scenic cruising in Alaska's Glacier Bay, Holland America guests will have the opportunity to enjoy three Vital Choice-inspired dishes onboard, and enjoy marvelous fish cuisine recipes at home — they can purchase seafood from Vital Choice online or through the Vital Choice and Harry & David catalogs.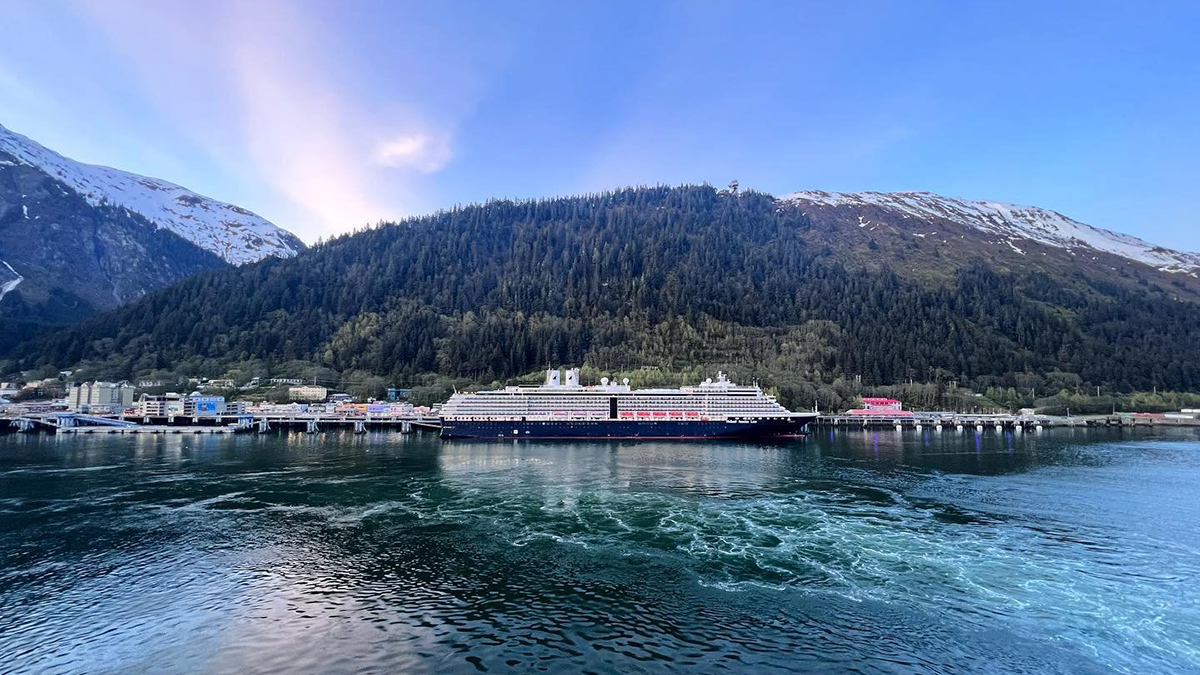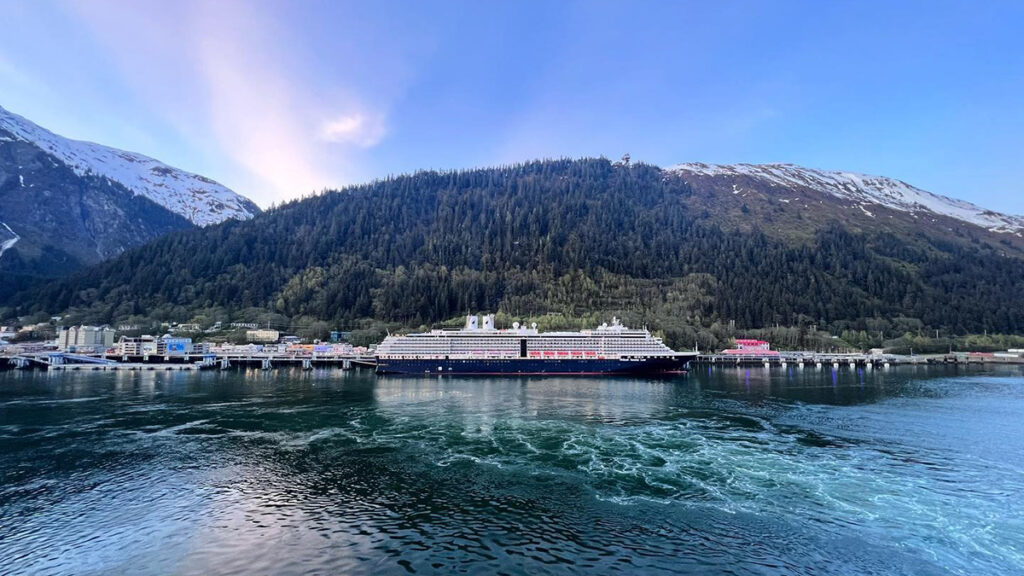 The three recipes created by Holland America Line's chefs, in collaboration with Vital Choice — Pan-Seared Wild Chilean Sea Bass, Broiled Halibut with Lime Tarragon Aioli, and Seared Pacific King Salmon with Capers and Dill — will hook happy palates in the Lido markets on six ships and more than 100 voyages on Holland America Caribbean cruises beginning Oct. 21, and Alaska cruises starting April 27, 2024.
"This is a perfect collaboration," says Kacy Cole, chief marketing officer for Holland America Line. "Using guest feedback and carefully gathered data as our compass, Holland America is committed to giving our guests the opportunity to indulge in fresh, local seafood dishes. Vital Choice was the right partner to inspire our new recipes for both our Alaska and Caribbean voyages, and provide the opportunity for our guests to enjoy vacation-inspired dining at home with premium, wild-caught fish."
Guests will be made aware of the Vital Choice delicacies — and recipes created by the award-winning cruise line's top chefs — before they set sail via pre-launch emails and on board through announcements made on each ship's television network and in the daily cruise activity and schedule programs.
"The partnership is important because it provides our guests with the great fish and seafood dishes on the ship and delivered to their own homes!" Cole adds.
She says the collaboration is just the latest example of Holland America Line's commitment to serving up fresh dining experiences for its guests — which has culminated in the unprecedented Global Fresh Fish Program.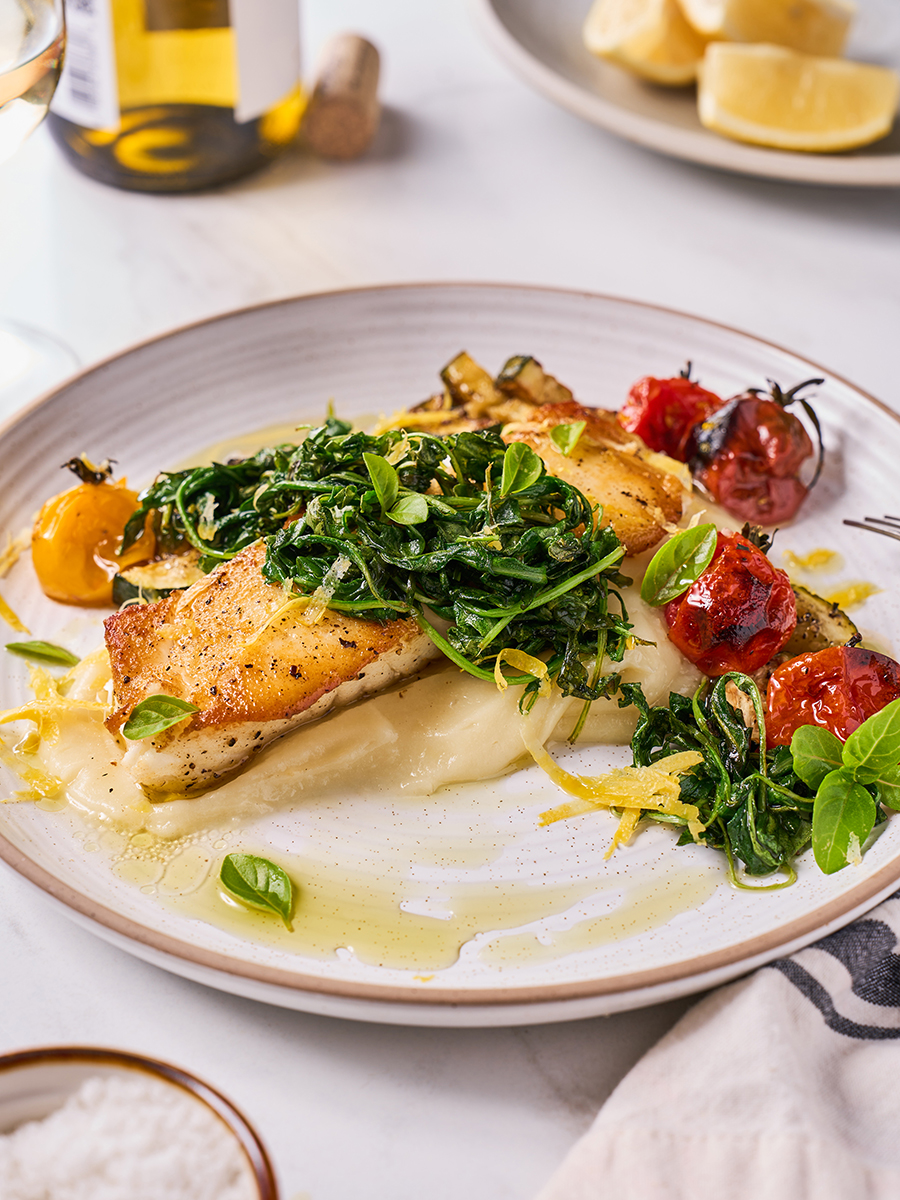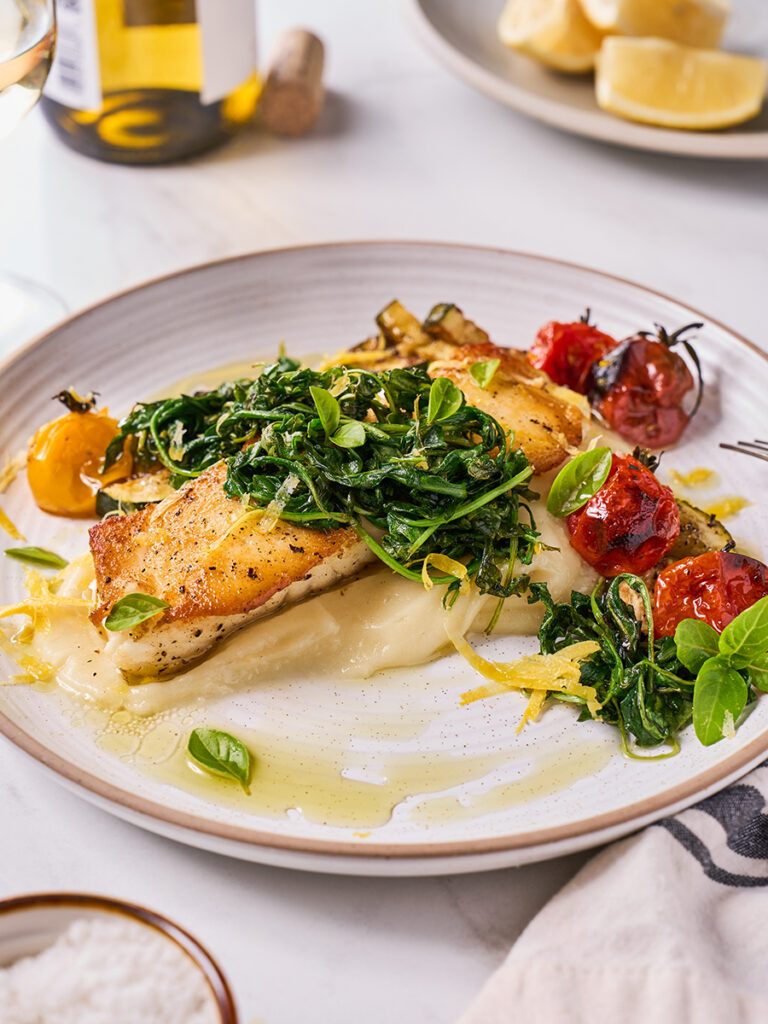 Recognized worldwide for unforgettable experiences on ship and on shore, Holland America Line is famous for its dedication to carefully crafted itineraries and culinary excellence that earned it the 2022 Travel Weekly Magellan Award for Best Overall Culinary Experience.
"Our guests have made it clear their focus is on fresh seafood, and we offer 80 different varieties of fish sourced locally from 60 ports across our worldwide network," Cole explains.
As a result, the company's award-winning food and beverage program also landed the 2022 Cruise Critic's "Best Overall Culinary Experience" award.
Holland America was already the first cruise line to serve 100% fresh, certified sustainable Alaska seafood on board its ships in that region. Now, the previously uncharted Global Fresh Fish Program has committed to bringing fresh fish from port to plate in 48 hours.
The cruise line has plotted a course for the finest and freshest seafood dining options that are directly relatable to its cruise destinations, and Vital Choice was more than happy — and qualified — to help it navigate that course, according to Cole.
"We share the same standards and commitment to delicious and responsibly sourced seafood from the places our guests are traveling to," she says. "Vital Choice allows our guests to continue that experience at home."
---
Vital Choice is proud to partner with Holland America as they expand their Global Fresh Fish Program to bring you wild-caught fish at home and at sea. Continue your world-class culinary journey from the cozy confines of home with this special collection of wild Alaska halibut, Pacific king salmon, and Chilean sea bass.