Richard Walsh may be the most demanding seafood buyer in America.
As Vital Choice's purchasing manager, he uses his experiences as a fisherman and 46 years of both on-the-boat and senior management positions in the seafood business.
He ensures the seafood he buys for Vital Choice is unequaled in both its quality and environmental responsibility.
In this interview, he reflects on a lifetime of careful study of wild Pacific seafood in all of its glorious diversity. He explains that he insists every aspect — catching, preserving, grading, processing, and shipping — must be done to his exacting requirements, or there is no sale.
The result: Vital Choice accepts only a tiny fraction of the harvest, representing the highest possible standards.
How long have you been with Vital Choice?
Since 2012. Before that, I had been dreaming about working with the company since it was established in 2002. Being in the seafood business for most of my life, I knew that Vital Choice represented the ultimate when it comes to seafood quality and caring for the environment at the same time. This company is famous in the industry for its commitment to those principles.
You've been in the seafood industry your whole working life?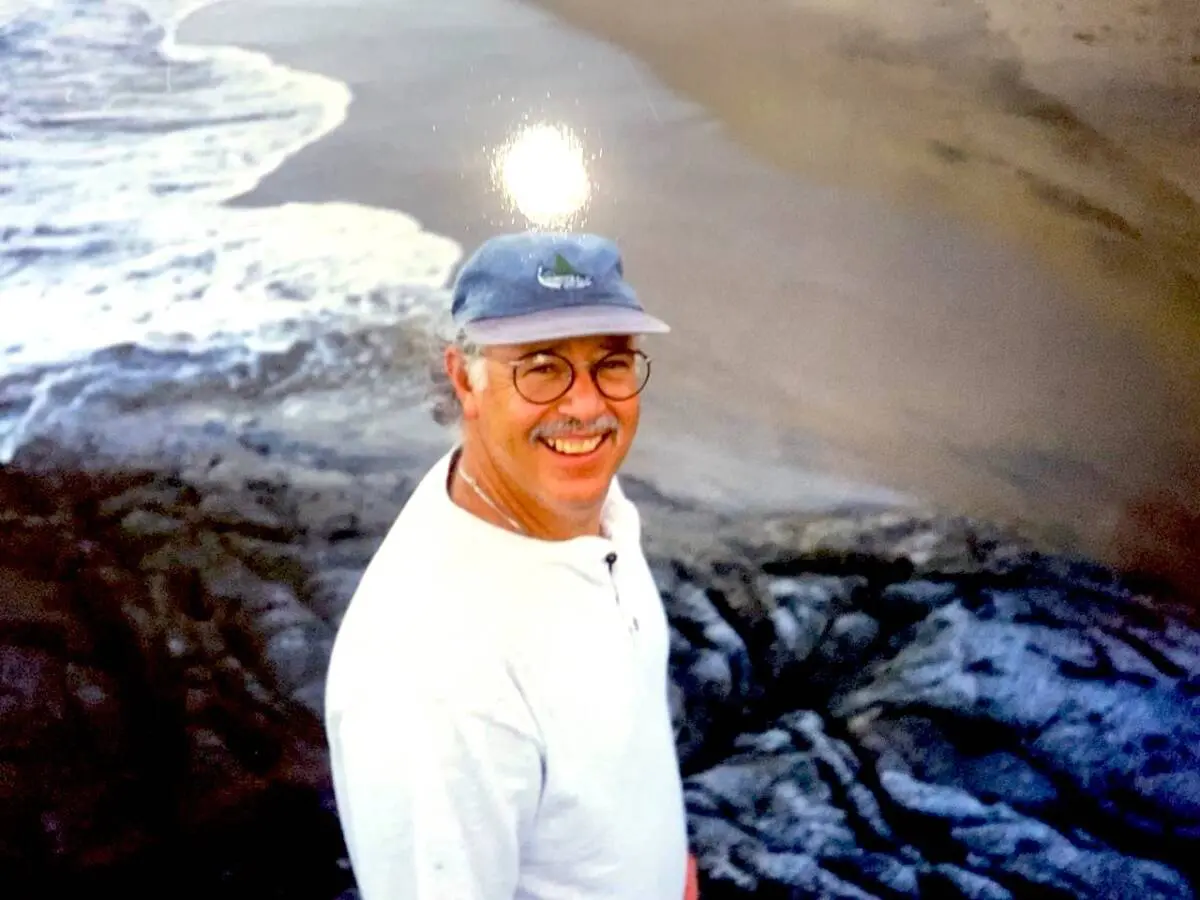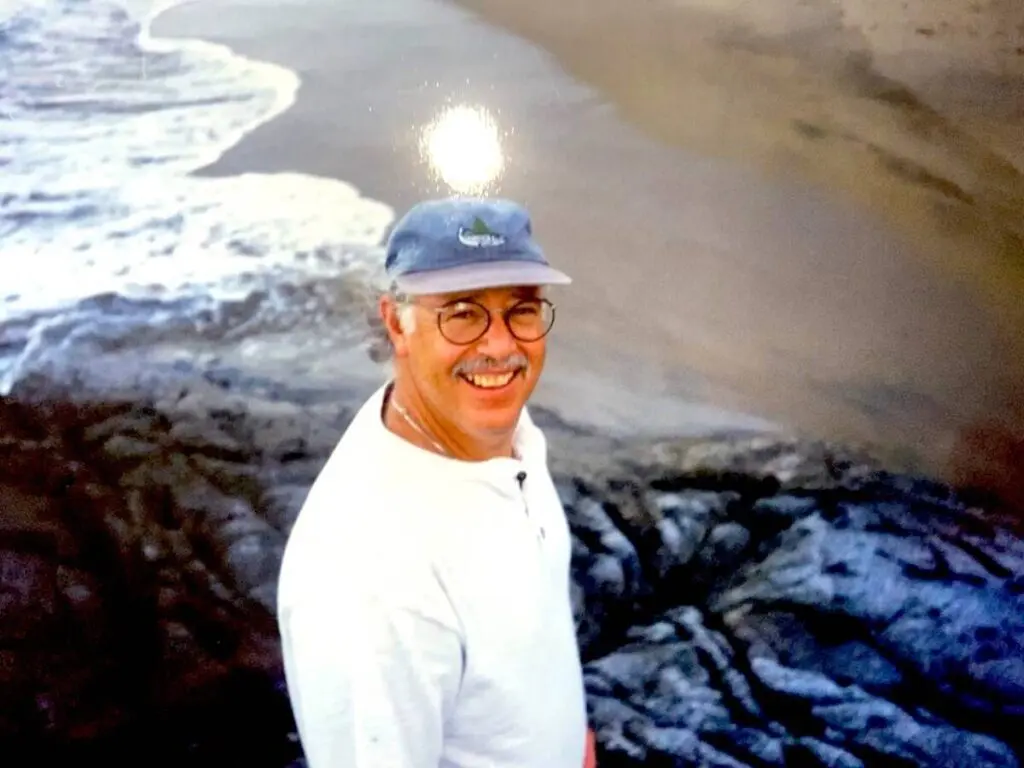 Yes, from the time I got out of the Navy. I am from Bellingham, Washington. In 1977 when I was 22, I started working on salmon fishing boats in Alaska, both in the Kodiak area and Bristol Bay. Later I became involved in seafood management in Washington State and Alaska.
I was also a manager on a factory trawler for a couple of years in the Bering Sea and experienced some truly ugly weather. Extremely dangerous work. Then I transitioned to working as a seafood plant/operations manager in southeast Alaska. I learned from some of the most knowledgeable seafood buyers in the industry.
You've mentioned that Japanese buyers taught you a great deal. Can you elaborate?
Culturally, people in Japan take seafood quality very seriously. Their buyers are probably the most discriminating in the world.
As a plant manager, I found that Japanese buyers went to great lengths to buy our sockeye salmon with a very high oil content. One inspector would actually cut a small strip from a salmon belly and hold a lighter to it. If it flamed bright and high, that meant good fat content.
Let's talk about that. How do you identify the best salmon and good seafood in general?
Proper handling from harvest to freezing is what makes wild salmon of any kind desirable. That handling gives the buyer two advantages: a rich, delicious taste, and a higher amount of omega-3 fatty acids.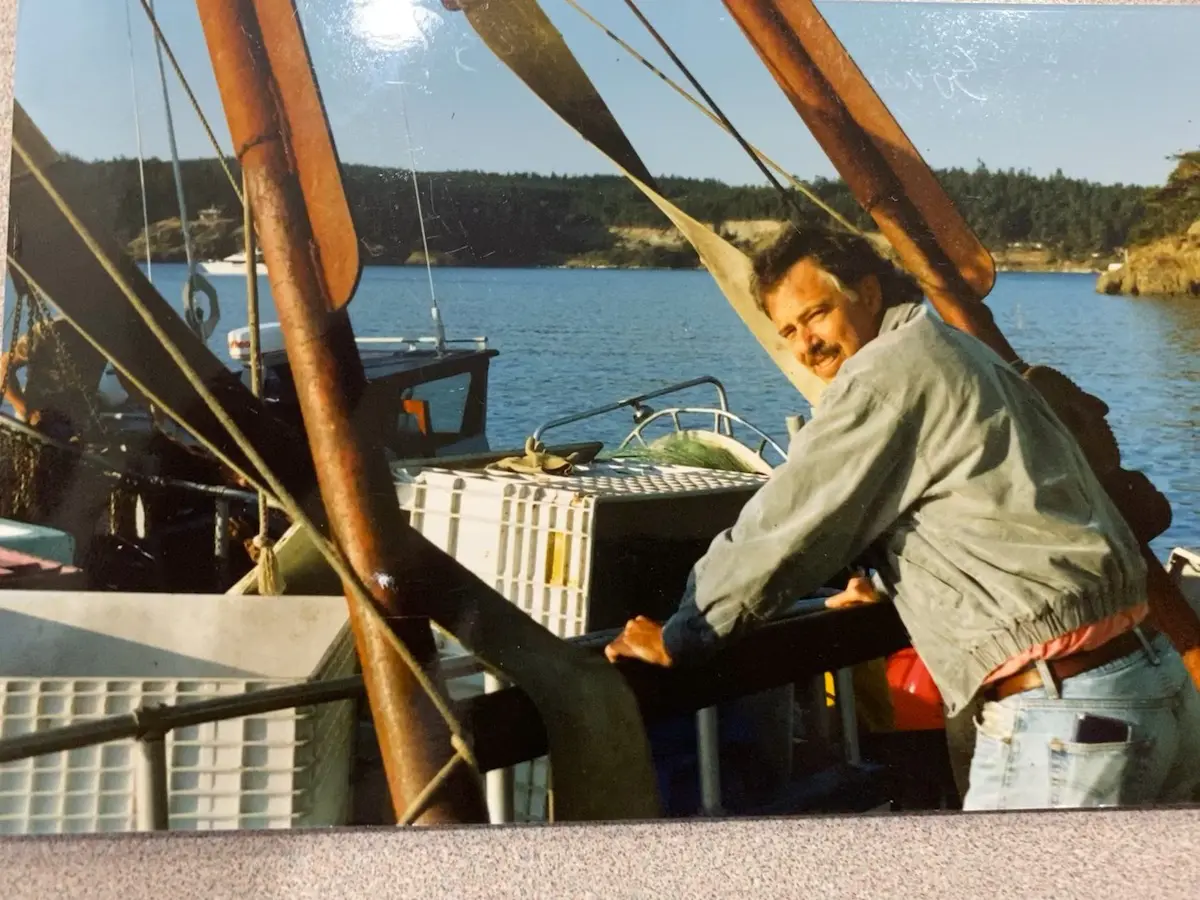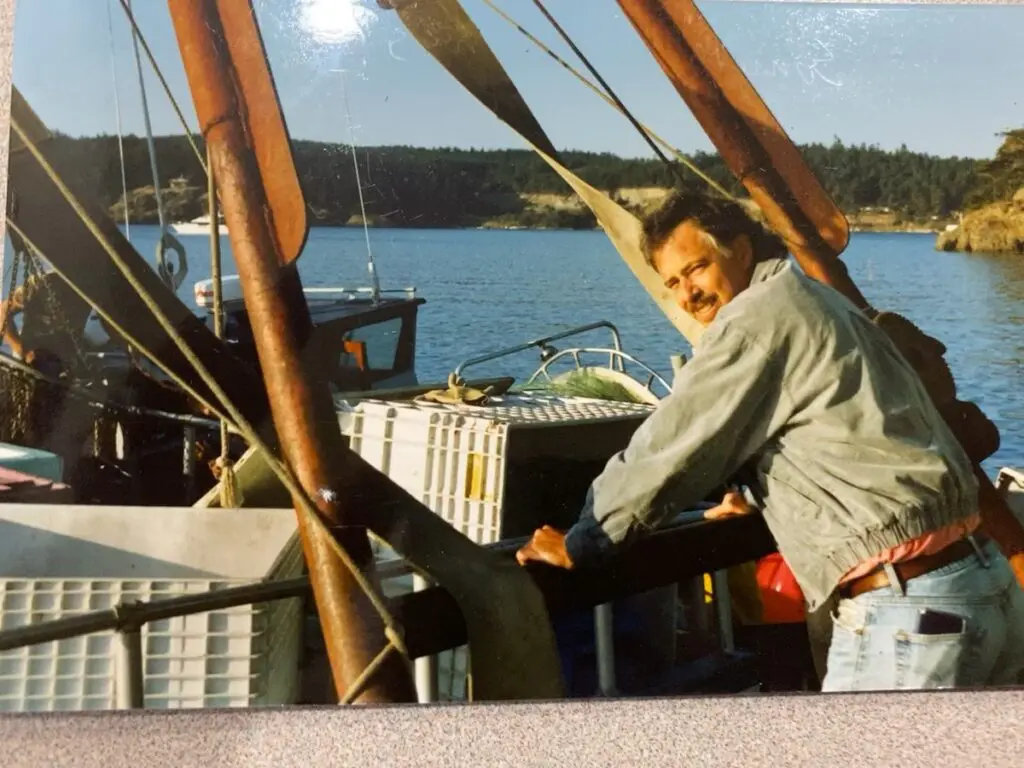 Years ago, sockeye in southeast Alaska and Copper River salmon had the most oil content. These were the sockeye I would target when buying. However, careful management and handling methods during harvesting in Bristol Bay means those fish have gotten much, much higher in quality over the last 15 years, so we source from there.
Many areas in Alaska have good high-quality fisheries. Not just for sockeye but other salmon species as well.
How does the harvesting method affect quality?
Harvest quality standards have gotten better over the last 15 years or so. Different harvesting methods each have their own procedures for quality assurance. I know these fishermen and processing companies, and who does the best job and cuts no corners.
The second variable is how the fishers treat it after it's caught. There are three ways it's done these days: the cleaned fish are put in chilled seawater, layered in ice, or actually frozen in racks right there in the vessel.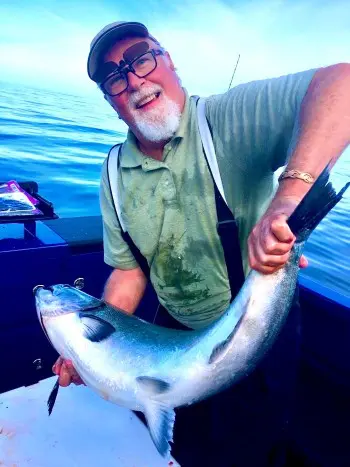 Let me be clear: all of these are good, but freezing at sea is the best. It means the freshness of the fish is locked in within a very short period after harvest. The result is a fish that's firmer, fresher-tasting, and just all-around better. So that's what I seek out, and it's a small minority of the fish that are harvested.
And you can see that when you inspect the fish?
Absolutely. I know exactly how these fish should look. When I open a tote of fish, I look for a couple of things. I want the color to be bright. I also look for good scale retention – lost scales can be a sign of reduced freshness. I want the belly cavity to be open or exposed, not closed. Open bellies are another sign of freshness.
We call the fish that pass this test "bullets." They are bright, firm, and smooth like a bullet.
What about environmentally responsible harvesting?
In our King and Coho salmon, I buy only line-caught, not net-caught. The huge environmental advantage with lines is they use lures that are specific to the one type of fish the boats are seeking.
That means line-caught fishing leads to much less "by-catch." That's the term for harvesting non-target fish, and it's a major reason environmental groups get angry with the fishing industry.
So when it comes to King and Coho, you are getting fish that are both line-caught and frozen-at-sea fish, right?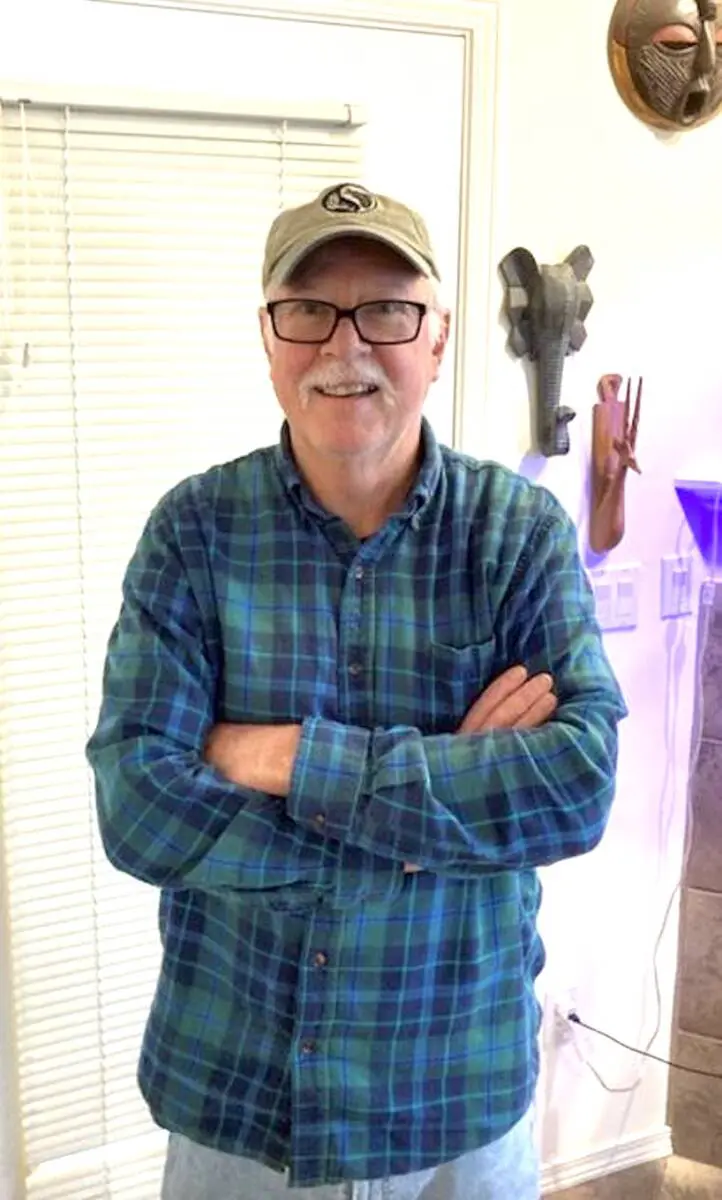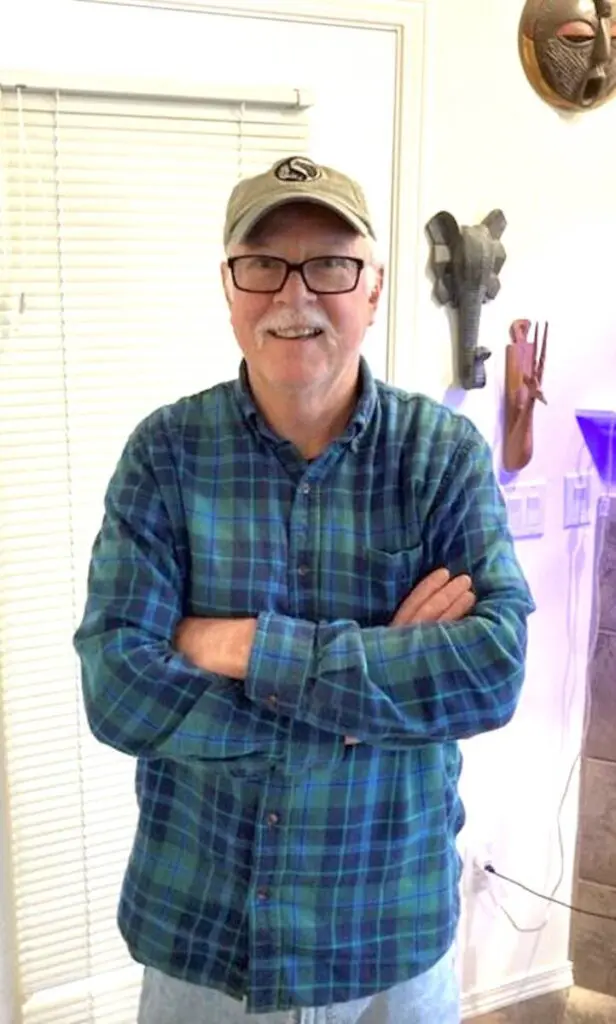 Correct, and that makes our fish very special. I estimate just one percent of those species is both line-caught and frozen at sea, and that's what we buy.
What about sockeye?
Our sockeye is net-caught, because that's how it is done in that fishery. But it's important to understand that it's still a very responsible way to fish for sockeye in Alaska. Every salmon fishery in the state requires the boats to stop fishing until enough salmon make their way up the rivers to spawn. They count them as much as possible, one by one. Only after enough fish have escaped upriver are the fishers allowed to drop their nets.
It's working well. Bristol Bay has lately seen record numbers of fish.
What about the other seafood Vital Choice sells?
We always buy only the best, both in quality and environmental consideration. We look for Marine Stewardship Council and the Monterey Bay Aquarium Seafood Watch approval, and that's a tight set of constraints. Whether it's black cod, halibut, scallops, crab, or shrimp, we are always seeking fisheries that use best practices in the industry, even if it costs a bit more.
How does this set Vital Choice apart?
Don't get me wrong, there are other good companies out there. But I always say, no one is as close to the product as we are. I have been in this industry for a very good portion of my life, always learning, and I know quality.
In short, I'm proud of our work.