Learn about Vital Choice

We believe nothing has a greater impact on our lives than our food choices, and that food should benefit the body and please the senses without harming the planet.
Founded in 2001 on the premise that wild Alaskan salmon is nature's most perfect food, Vital Choice has grown into a trusted source of premium wild seafood from healthy, well-managed fisheries around the globe. Since our first day in business, we've sold only sustainably-caught seafood, donated a portion of our profits to planet-protecting programs, employed environmental strategies throughout our shipping operations, and treated our employees, suppliers, and customers right. Along the way we've acquired a fan club of nutrition and medical experts, including Dr. Andrew Weil, Dr. Nicholas Perricone, and Dr. William Sears.
We know firsthand the importance of trust as it relates to the quality and sustainability of wild seafood. Three core members of the Vital Choice crew — Randy (Founder and CEO), Dave (President), and Terry (Senior Buyer) — collectively possess more than 50 years' experience fishing Alaskan and Northwest waters for salmon, herring, halibut, and other regional species. We work only with healthy, well-managed fisheries that meet our rigorous standards for quality and sustainability, and we conduct third-party testing for contaminants in any new seafood we offer.
In addition to nutrient-dense sustainable seafood, we offer an ever-growing range of pastured proteins, organic foods, and marine-source nutritional supplements. A certified B Corporation since 2014, we are privately owned, located in beautiful Bellingham, Washington, and have a small crew of well-nourished employees.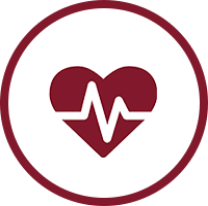 Food for Health
Believing that good health is our most precious gift, we strive to provide natural, minimally-processed, nutrient-dense foods of the best quality possible.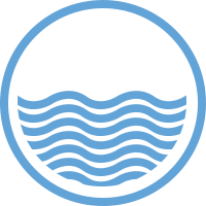 Wild, Not Farmed
We only offer wild-caught fish, which is nutritionally superior to farmed fish and free of the antibiotics, pesticides, and GMO feeds used on fish farms (learn more). By selecting wild seafood, you also support the coastal communities that catch and process it.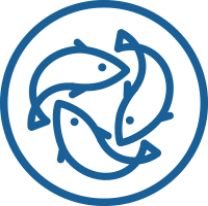 Sustainable Seafood
We only offer environmentally responsible seafood that is certified by the Marine Stewardship Council (MSC) or deemed Best Choice or Good Alternative by Monterey Bay Aquarium Seafood Watch.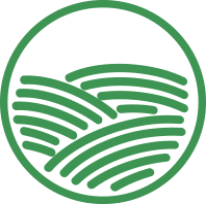 Ethical Sourcing
We seek ingredients that are certified organic and Fair Trade Certified™ whenever possible. We seek suppliers who uphold good manufacturing practices and who make a positive impact on their employees, communities, and the environment.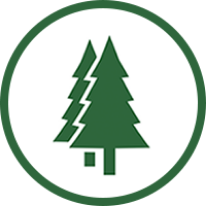 Environmental Stewardship
We donate a portion of our profits to planet-protecting programs, purchase carbon offsets to reduce our carbon footprint, and employ environmental strategies throughout our shipping operations (learn more).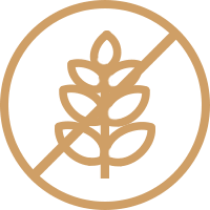 Special Diets
We only offer products that are naturally gluten-free, and most of our products contain little or no added salt. We kosher-certify whenever possible, and virtually all our products are Paleo-, Keto-, and Atkins-friendly.
Environmental Stewardship: Through our VitalGreen program, we contribute a substantial sum annually to offset the entire climate-warming effects of our customer shipments, including the radiative forcing caused by jet emissions at high altitudes. Working through NativeEnergy, we've supported a methane-to-energy project at a Pennsylvania farm, and helped turn the town of Greenburg, Kansas, into a partially wind-powered community.
Corporate Giving: We contribute a portion of our net profits to a variety of organizations devoted to improving the health and well-being of people and the planet that sustains us. Current recipients include SeaShare and the Natural Resources Defense Council.
Community Service: We encourage our team members to spend up to two days per year performing volunteer work in support of recognized local or national community service groups and their projects. These "Vital Choice Volunteer Days" are fully paid days off that allow our employees the chance to reconnect to their community through service.